Online Driver Ed Classes
---
Curso de Educacion Para Conductores Adolescentes (32 Horas)
Todos los cursos en línea están aprobados por TDLR
Prueba de permiso en líne
Lectura audible incluida
Acceda al curso en línea las 24 horas
---
Curso de Educacion Para Conductores Adultos (6 Horas)
Este curso de 6 horas es para adultos entre 18 y 24 años
6 horas de instrucción
Todos los cursos en línea están aprobados por TDLR
Lectura audible junto incluida
---
Curso de Educacion Para Conductores Defensivos (6 Horas)
El Programa de seguridad de manejo de Texas o despido de multa está diseñado para el despido de multas o la educación de los conductores ordenada por la corte. Este programa en línea fácil y rápido satisfará los requisitos estatales o de seguro.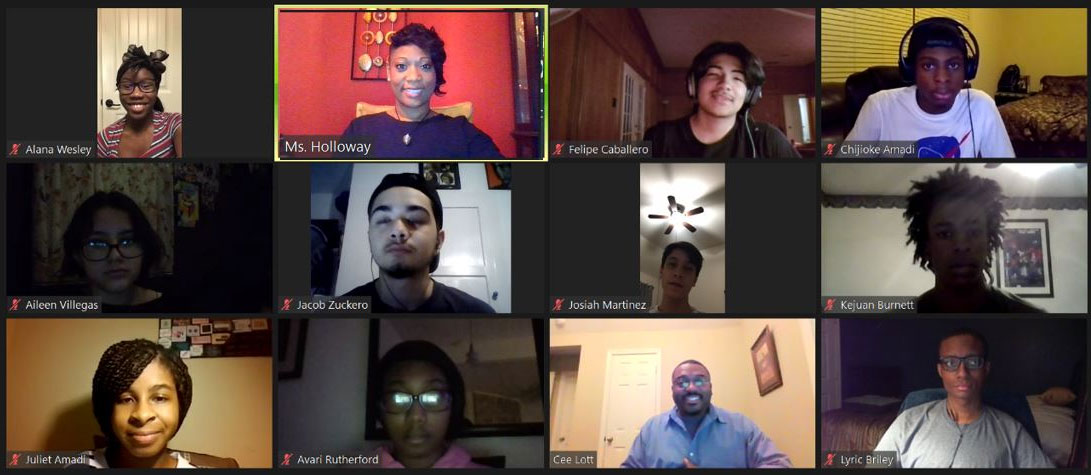 Texas Seat Belt Safety Course
This course can satisfy a court order for seat belt citations.
$35
---
Defensive Driving Online Course (6 Hours)
The Texas Driving Safety or Ticket Dismissal Program is designed for ticket dismissal or court-ordered driver education. This quick and easy online program will satisfy state and or insurance requirements.