Online Driver Ed Classes
SPECIAL NOTE 1: After completing the registration and paying for your course, go directly to the email that you provided during registration. You will receive a notification email from Teach Safe. You must reconfirm your email address, your username and password. After confirmation is completed, you can start the course immediately. There is no need to return to PDES to start the couese. Only return to PDES' website to register for the permit test which is given at Pioneer, not on-line.
SPECIAL NOTE 2: It is highly recommended but not required that the student which completed the on-line self-pace course also take the permit test at Pioneer for a small fee. The permit test is free when taken at the DPS Drivers License Office.
---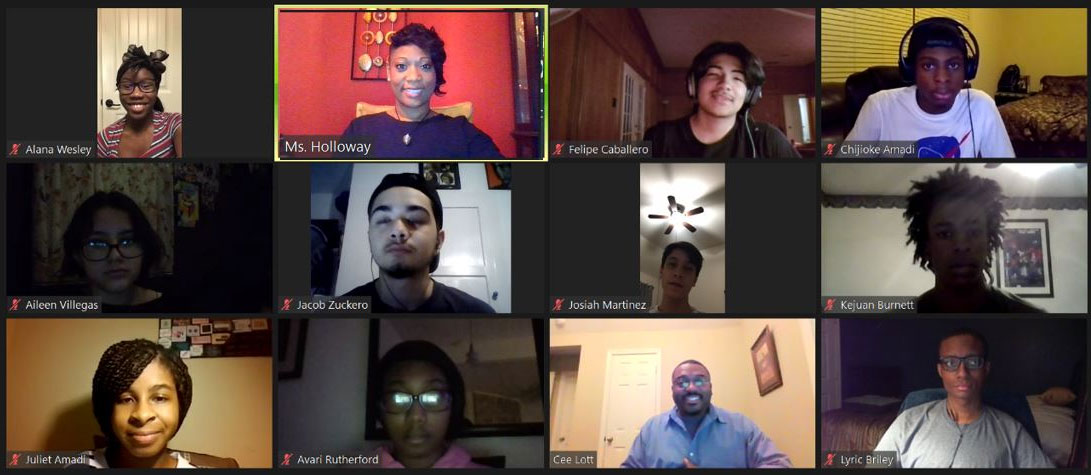 Young Adult Drivers Ed Course (On-line Self-pace) (6 Hours)

Designed for young adults 18 to 24 years of age; however, any adult 25 and older can take this on-line class.
You are only allow to complete 2 hours of class a day.

Permit Test (Only for On-line Self-pace Students)

The permit test is not a stand-alone test.
This test is only available to Pioneer's students that have taken Pioneer's teen on-line self-pace course or the young adult on-line self-pace courses.
This test is given at Pioneer Driving School after completing the on-line self-pace course
---
Defensive Driving Online Course (6 Hours)
The Texas Driving Safety or Ticket Dismissal Program is designed for ticket dismissal or court-ordered driver education. This quick and easy online program will satisfy state and or insurance requirements.